We know you love Hug At Home so why not try our sister website...

As well as a range of natural rugs on the Hug At Home site we have a website with even more area rugs!
We manufacture our Hug Rugs in Yorkshire, but as well as that we design rugs for all areas of your home, large or small, bespoke or everyday. We created the range Rug Guru over 10 years ago, inspired by our extensive travel around all areas of the world renowned for producing the finest quality rugs. We work closely with our trusted partners abroad and by using the finest yarns available to us and our knowledge and understanding of the importance of design, colour and texture, we've been able to extend the Rug Guru range to bring you this full collection on our lovely new site, go take a look...
*15% off discount code can be found on the front cover of your direct mail brochure. Unfortunately discount codes cannot be used on sale items.
Whatever Your Style
Natural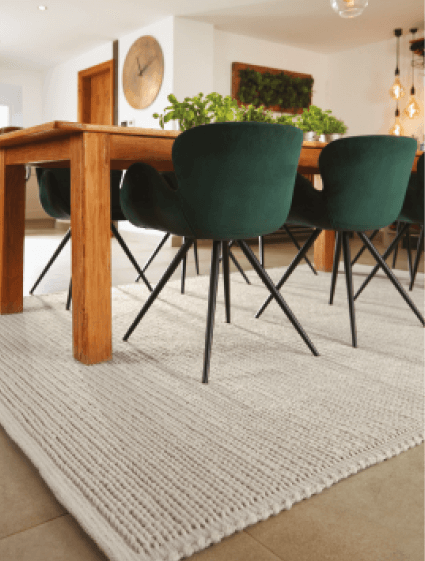 Cable Natural
from £285
Patterned
Granada Emerald
from £50
Shaggy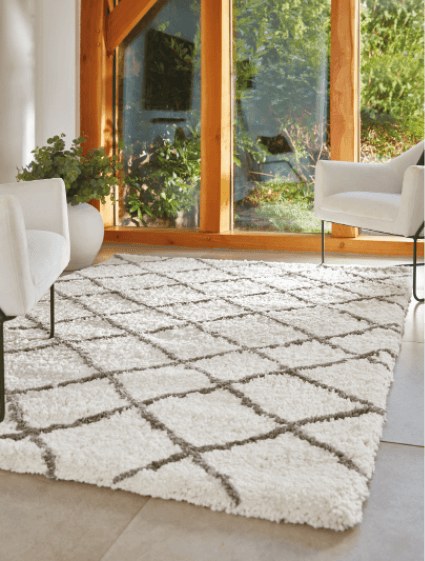 Artisan Diamond
from £80
You'll be buying direct from the experts
Peace of Mind
Feel content that you are getting the best rugs straight from the manufacturers, no middle person, no additional markups, just great products, service and advice