 The countdown to Christmas is on!
Unwrap festive treats and with our interactive advent calendar! Come back each day for new surprises and delights.
Take Me There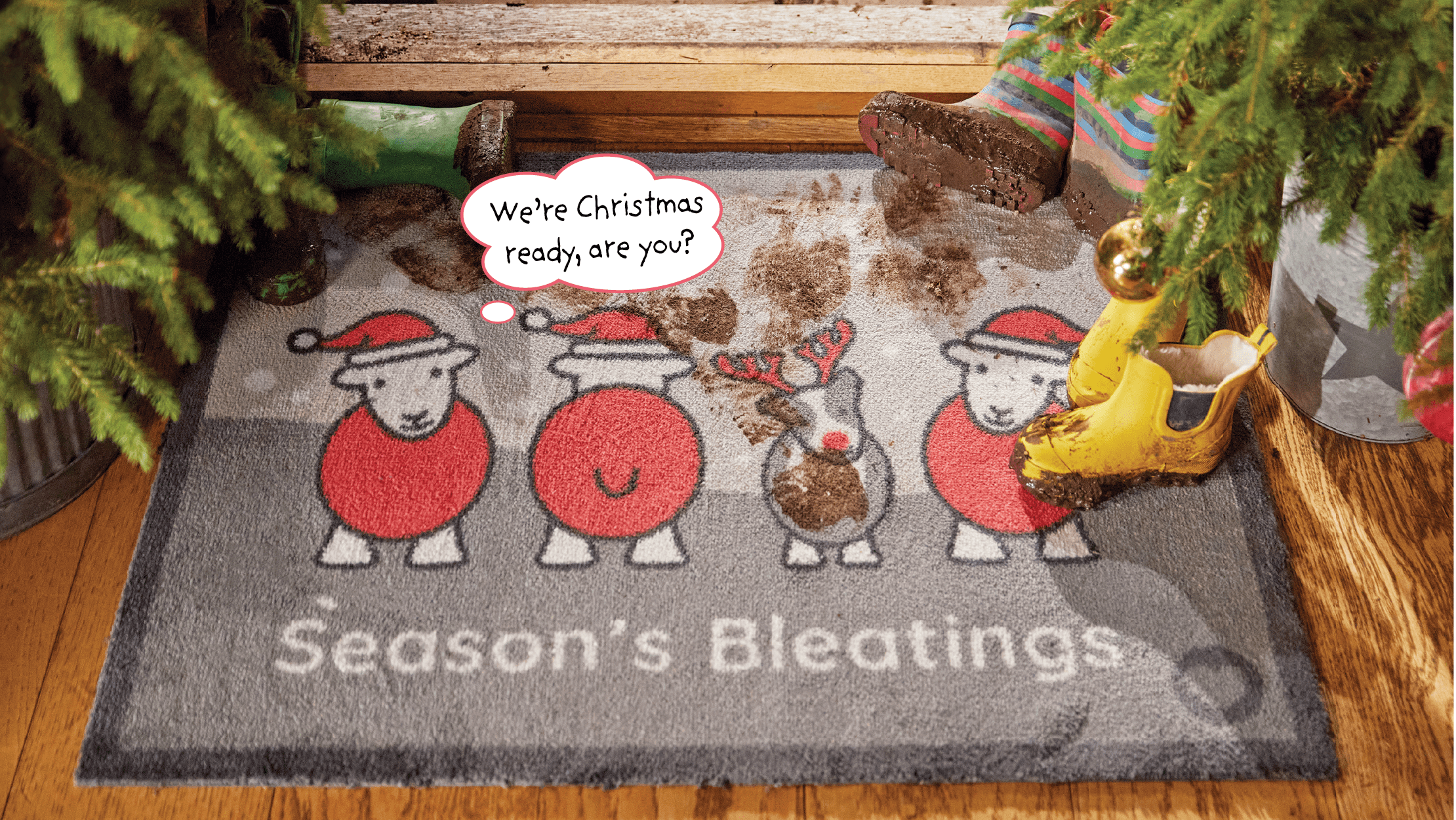 HELLO HERDY!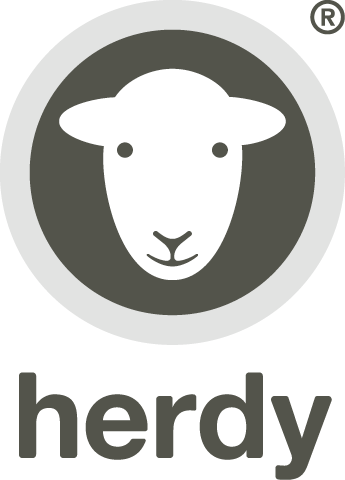 LIMITED EDITION SEASON'S BLEATINGS...
Our Herdy designs have been so popular here is a gorgeous limited edition Christmas design, perfect to welcome your guests this festive season and who doesn't love a Herdy sheep with a santa hat on!
Here are all our other gorgeous HERDY designs
It's the perfect partnership! Two great Northern companies coming together to bring you these colourful designs that will make you smile and bring a sense of fun into your home.
Which is your favourite?
We love them all, from super bright Marra to understated Hello Grey they all add that lovely sense of humour and style to your home - spoilt for choice!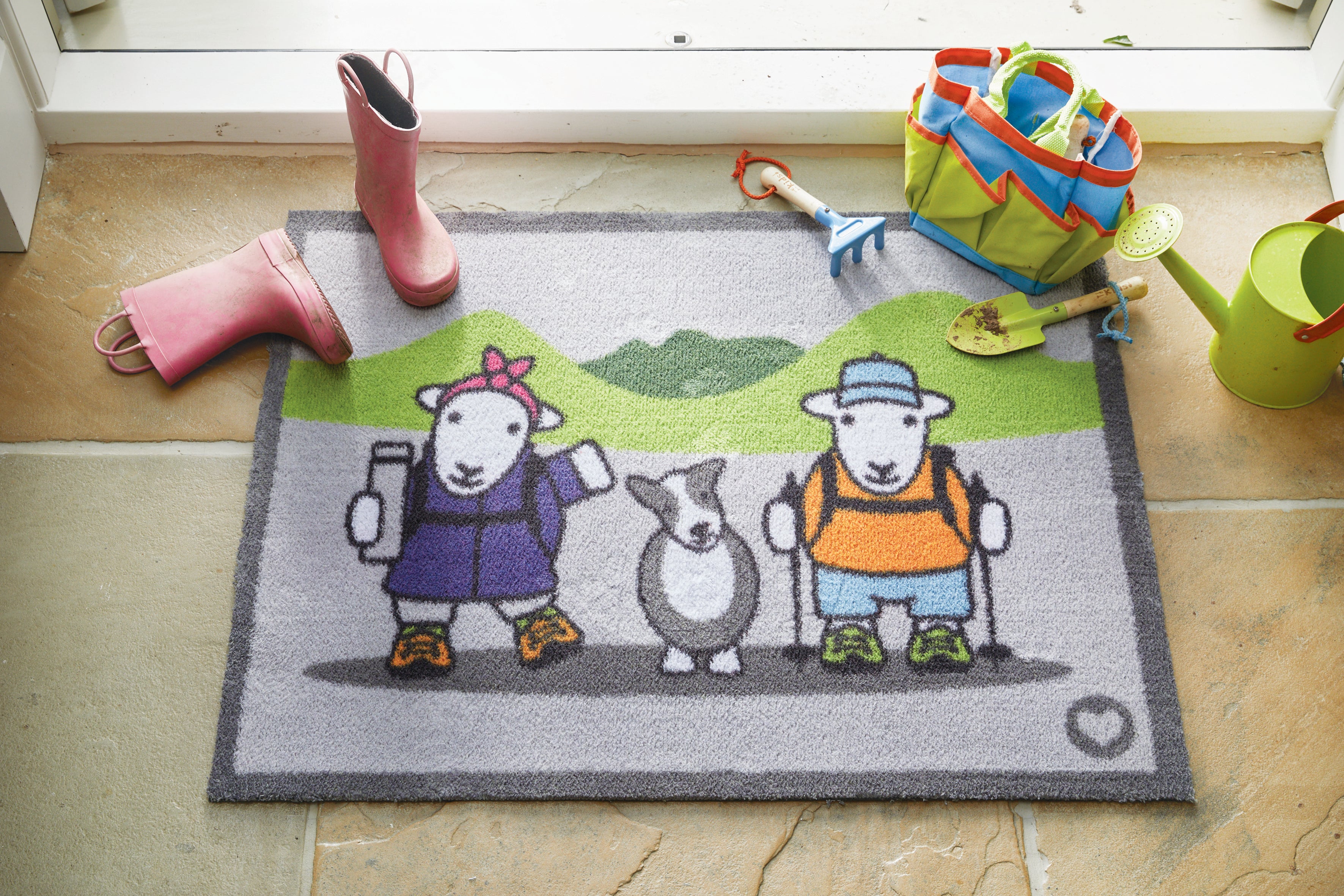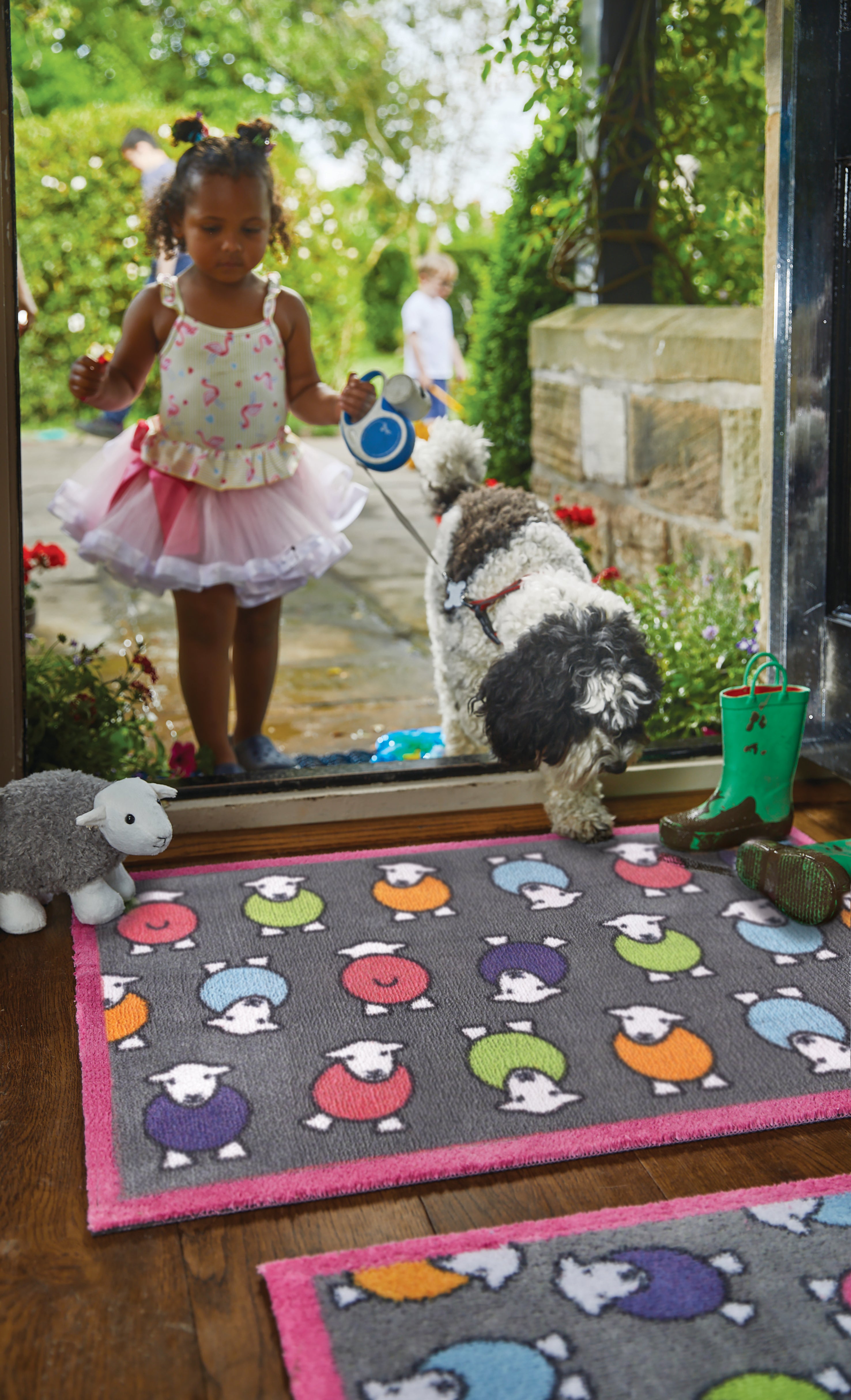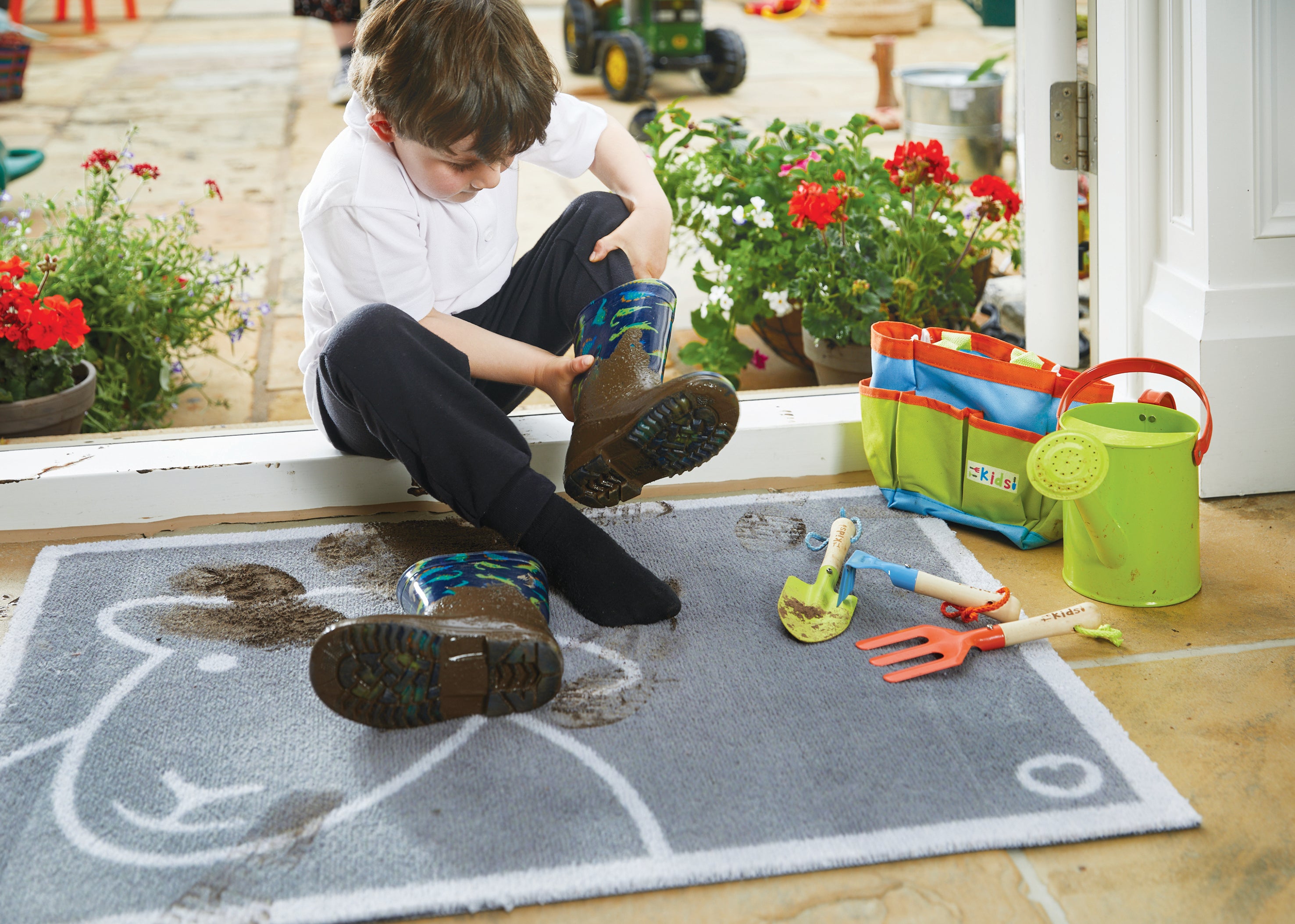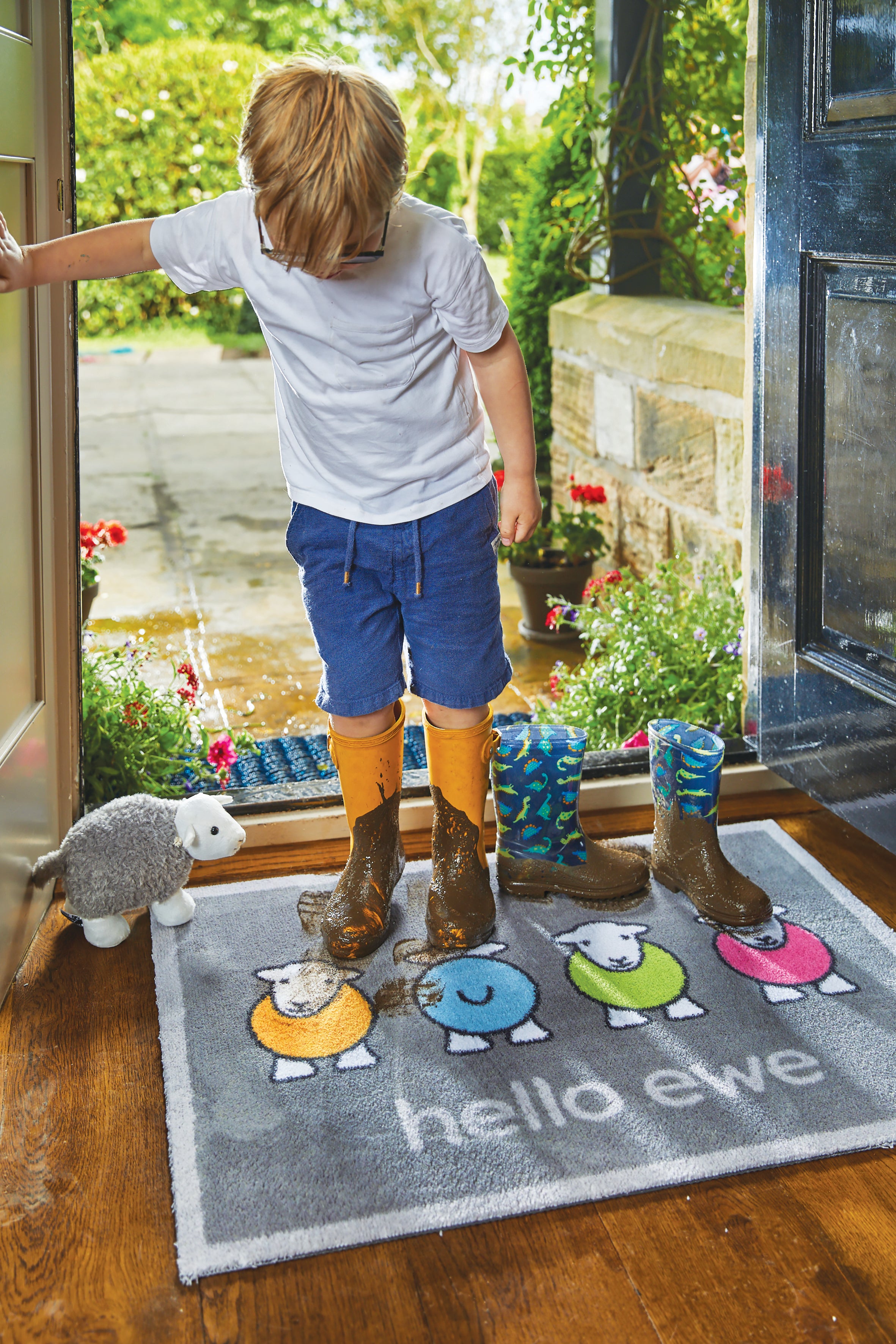 From Waste to Wonderful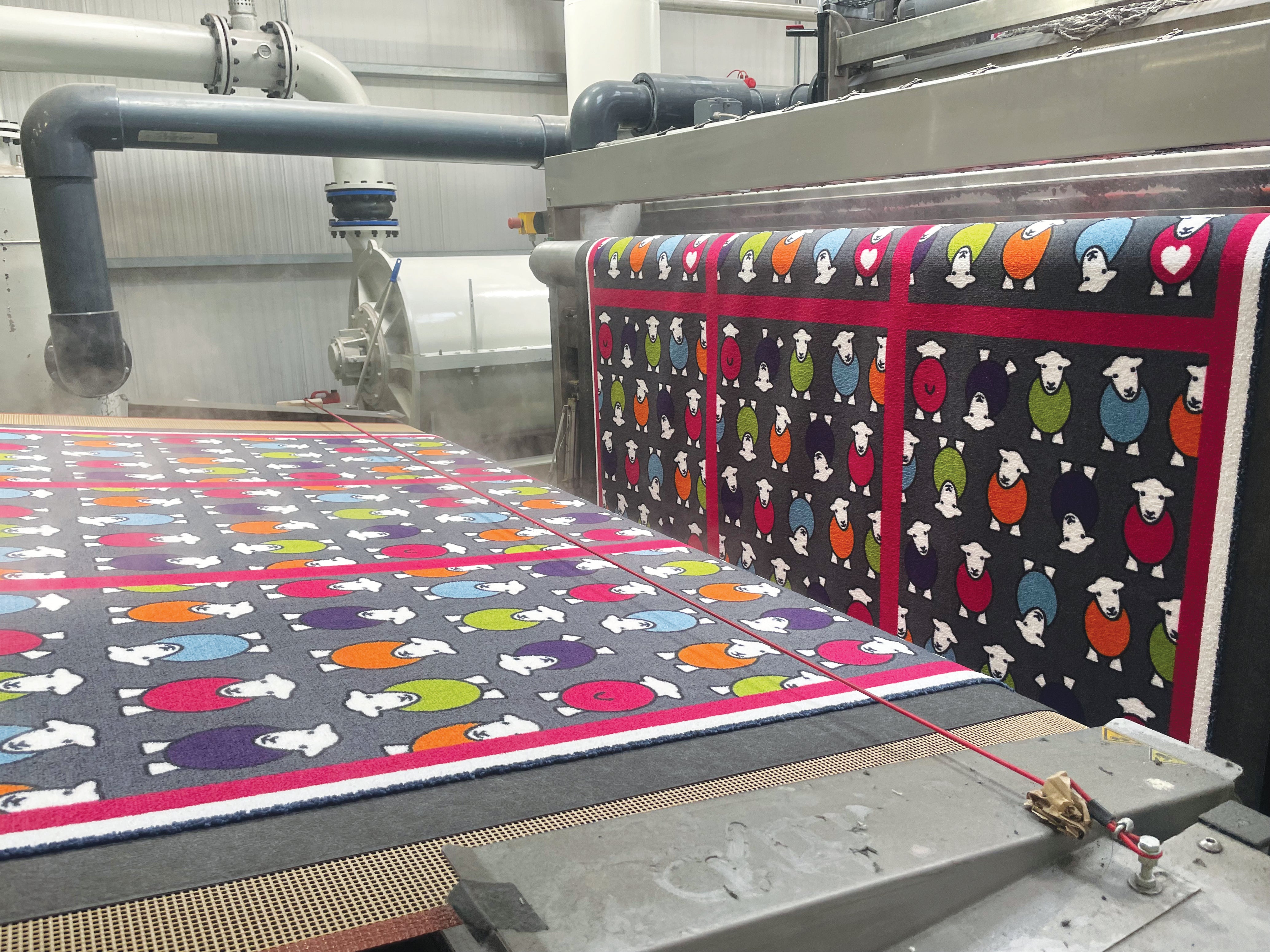 We make our Hug Rugs as eco-friendly as possible - recycled cotton for the tufts, recycled plastic bottles for the webbing and industrial plastic waste in the backing, lovingly put together at our zero to landfill mills in Yorkshire! We even use green energy to run our machines.
FIND OUT MORE