 The countdown to Christmas is on!
Unwrap festive treats and with our interactive advent calendar! Come back each day for new surprises and delights.
Take Me There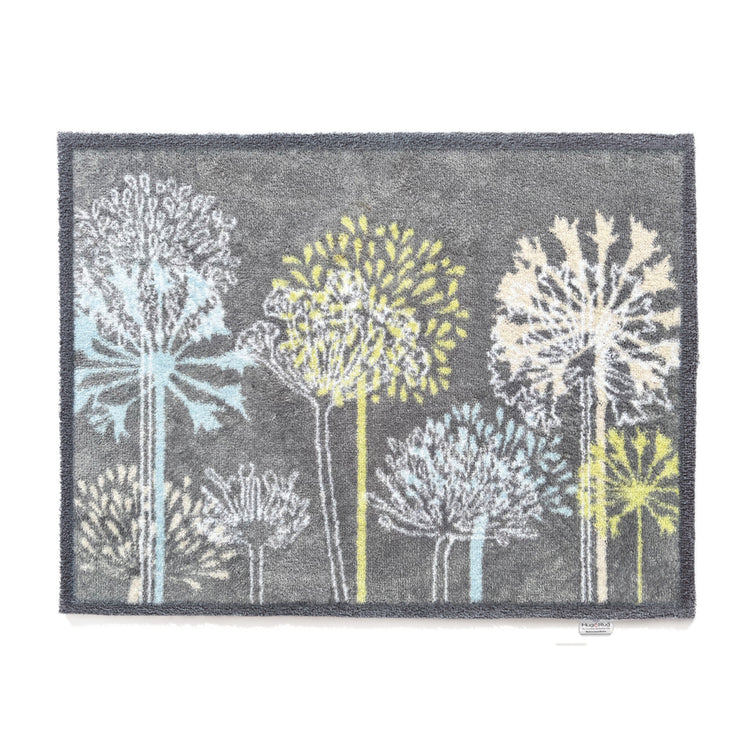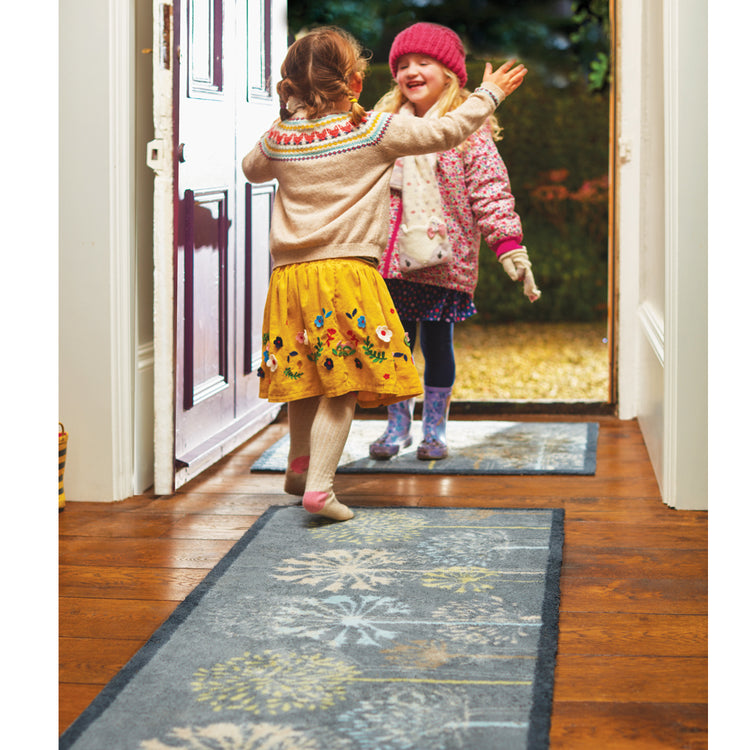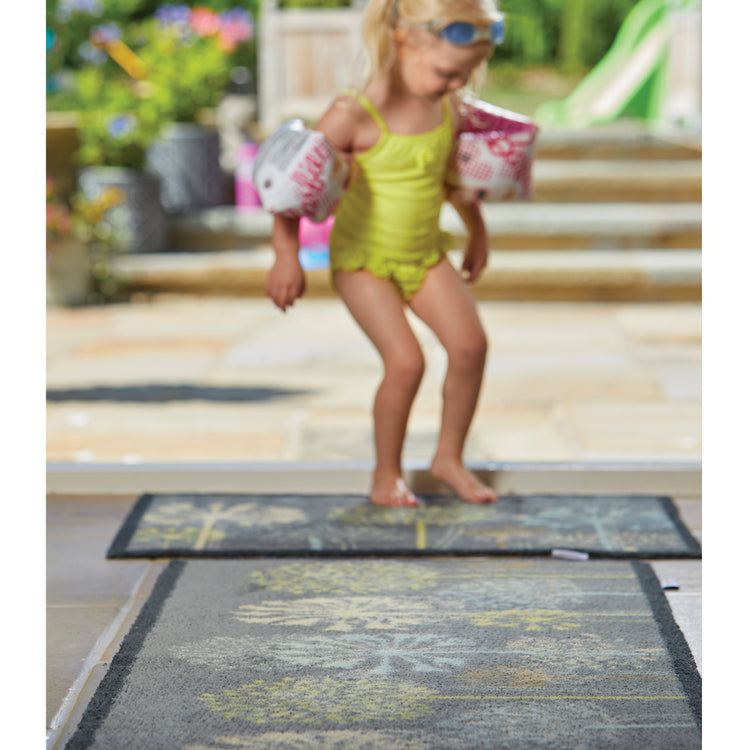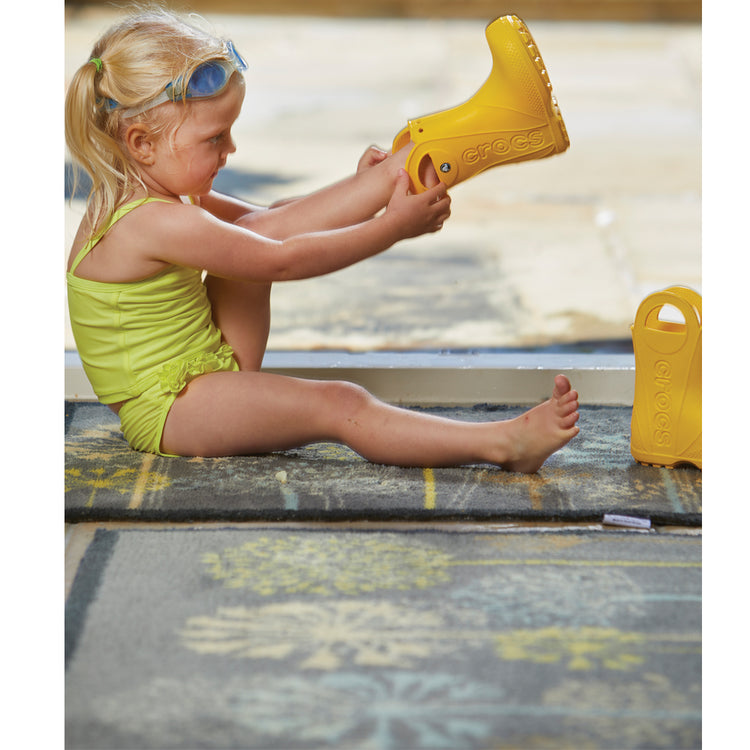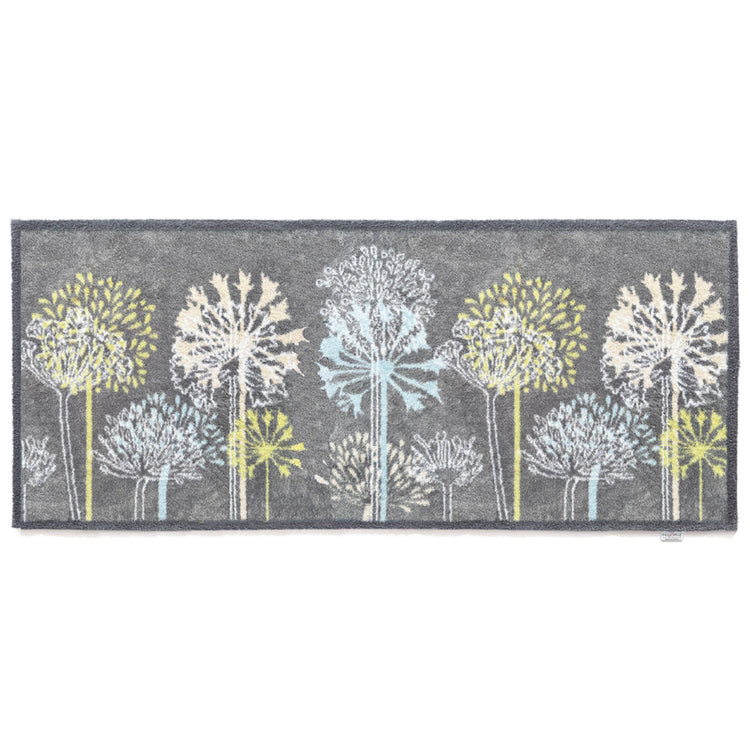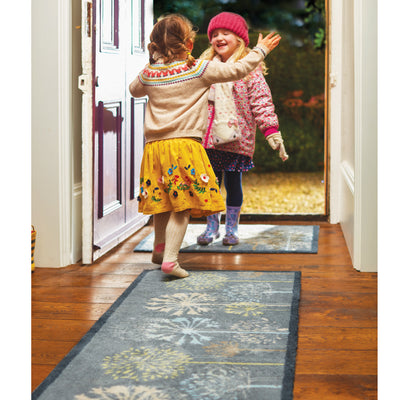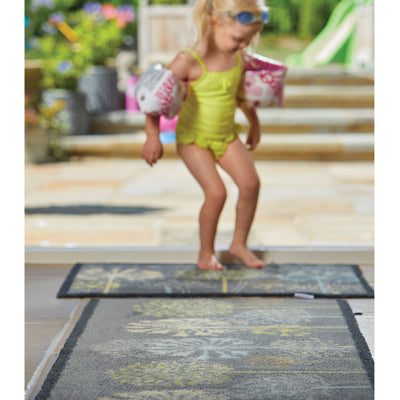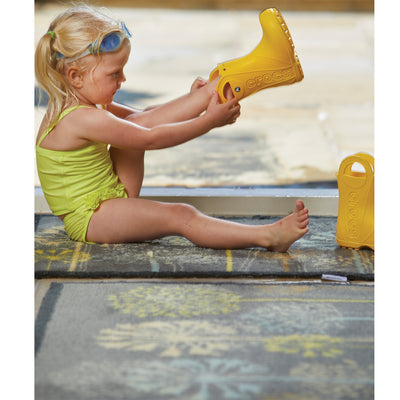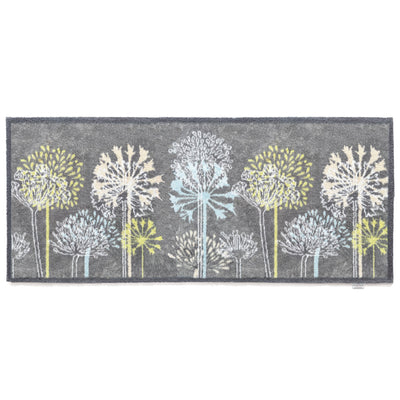 Nature 17
Traps up to 95% of dirt, dust and mud
Machine washable at 30oC
Made using recycled plastic bottles and recycled cotton
Manufactured in Yorkshire
Non-slip rubber backing
Absorbs up to 3x its weight in water
Reduces footfall noise
Sale price

£34.99

Regular price
Tax included.
Shipping
calculated at checkout.
Product details

The Nature 17 mat and runner is from our Home & Garden collection, these lovely designs have been created by our designers using inspiration from our home and garden. We're sure that you'll love this design in your home as much as we do in our own homes.
Our cotton Hug Rugs are manufactured at our mills in Yorkshire using recycled materials so they're great for the environment as well as being brilliant at keeping your floors clean. They trap up to 95% of dust, dirt and mud and are super absorbent.

Why we're sure you'll love our Hug Rugs:

Manufactured in the UK
Made from recycled materials
Traps up to 95% of dirt, dust and mud
Machine washable at 30°C
Non-slip rubber backing
Absorb up to 3x their own weight in water
We back our Hug Rugs with a 5-year guarantee!

Why not look at adding our matching runner for the perfect dirt trapping combination!

Find even more information about our fabulous mats and rugs here.

Find out how to care for your Hug Rug here.
Delivery & returns

Delivery
*Free delivery over £75 offer is on orders equal to or greater than £75 after any discounts have been applied and before the postage cost is applied. This offer is unavailable for non-mainland UK addresses, including our lovely customers across the waters in Northern Ireland, some areas of the Highlands and Islands; instead a postage discount of £4.95 will be applied.
Find Out More
Returns
We are sure you will love your new Hug at Home product but if for any reason you feel you need to send it back please do it within 28 days and we will be happy to exchange or refund the money. Please note that anything bought in the seconds sale has a 14 day return period.
Find Out More
Size guide

We have created a handy little guide to help you understand how big our rugs are in relation to different furniture in a room. Obviously your particular furniture may vary from the diagrams shown here but hopefully this will give a basic guide to size and proportion.
If you require any help or information about sizes please contact us on 01484 864304.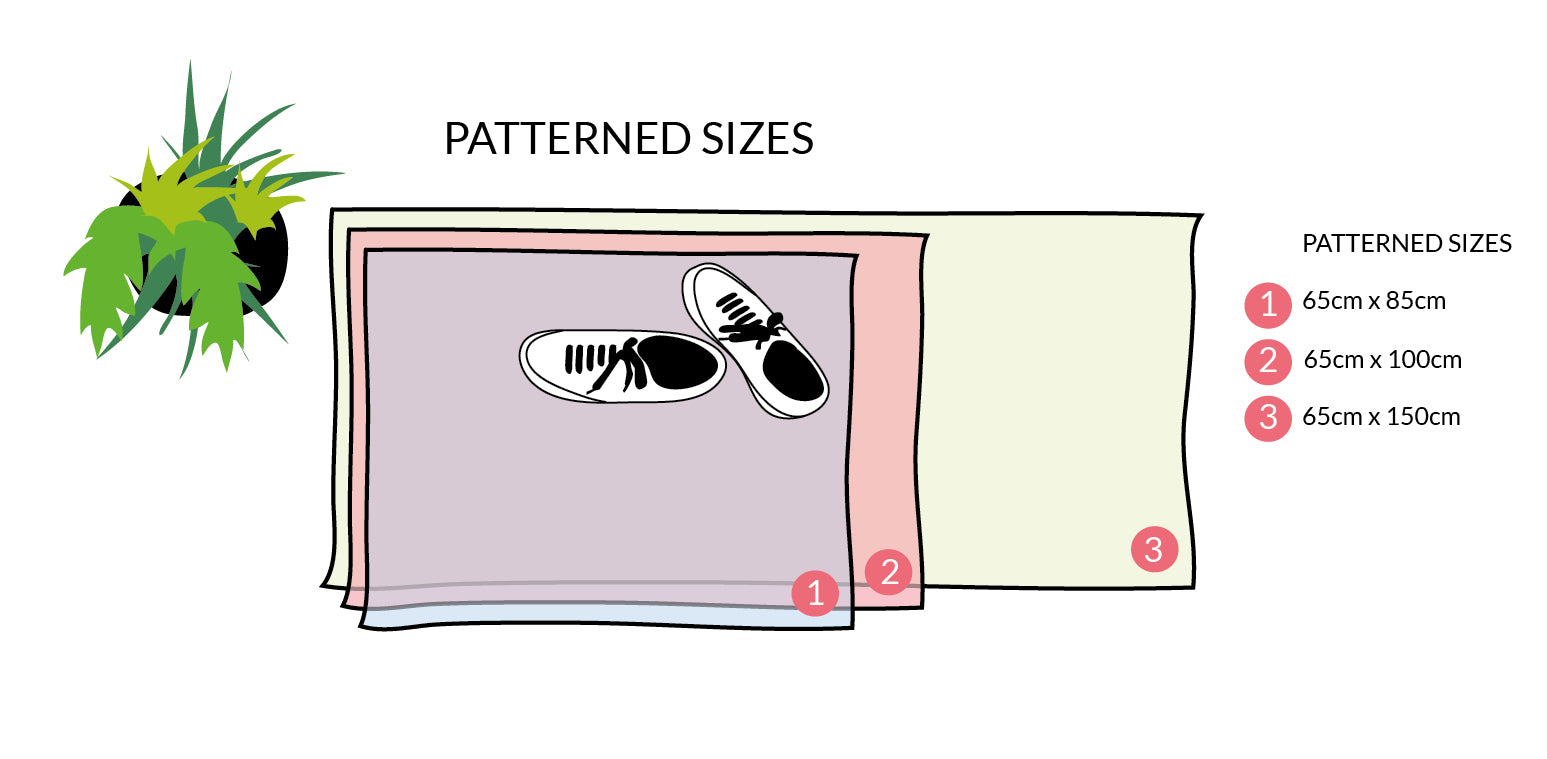 Lovely list of benefits

Why Hug Rugs are Fabulous…

At Hug At Home we have always looked for the best way of preventing harmful waste, and as part of that we have invested in technology that allows us to add renewable rubber and post industrial plastics into the rubber backing of our Hug Rugs - saving over 100 tonnes of plastic per year going to landfill and damaging our environment! We are very proud of the fact that our textile mills in Yorkshire are ZERO waste to landfill!
From the sourcing of our materials, the development of entirely new manufacturing processes, using cleaner/greener sources of electricity made by hydro pumps, windmill farms and solar, through to our products disposal and recycling, we try to considered everything to ensure we have as light an environmental footprint as possible.
Caring for your Hug Rug/Hug Rug Sense

 All our Hug Rugs are made using only top quality materials. They are easy to care for and our cotton Hug Rugs get more absorbent with every wash.

Please follow the instructions below when caring for your Hug Rug or Hug Rug Sense. Only wash the Hug Rug when necessary.
New Hug Rugs may shed excess cotton, this is normal and will stop once it has been brushed a few times or washed.
To save water – allow mud and dirt to dry and then simply brush it away.
To give the rug a longer life place it in a cotton pillow case, machine wash on a quick cotton wash at 30ºC with drum at a low spin speed.
Remove any excess cotton, mud and any other debris before washing as best as possible by brushing/hoovering your Hug Rug. 
Excess cotton may arise in filter – so check filter on washing machine regularly.
Do not use biological washing detergent as this may fade the colour.
Do not use fabric conditioner as this will reduce the effect of its performance.
Flat, Aga rail or line dry naturally. Hug Rugs can be tumble dried on a cool setting for 10 minutes to plush the pile – this is optional.
Never place a Hug Rug on a damp floor.
Never place a Hug Rug in the tumble dryer on high heat setting for a long period of time.
As with any soft furnishings – if left in direct sunlight the colour will fade.
Leaving a steam cleaner on the Hug Rug for too long may cause the backing to crumple.
Our mats are designed not to leave marks, however a combination of cleaning products, sunlight & heat may effect and/or cause discolouration to certain types of flooring when covered. We would advise you to please lift the mat frequently to allow the floor under the mat to be cleaned and aired. Our backing is a natural based product free, from vinyl & PVC. For specialist flooring please check with the manufacturer before using any rubber backed mats.
Reviews